Slide 1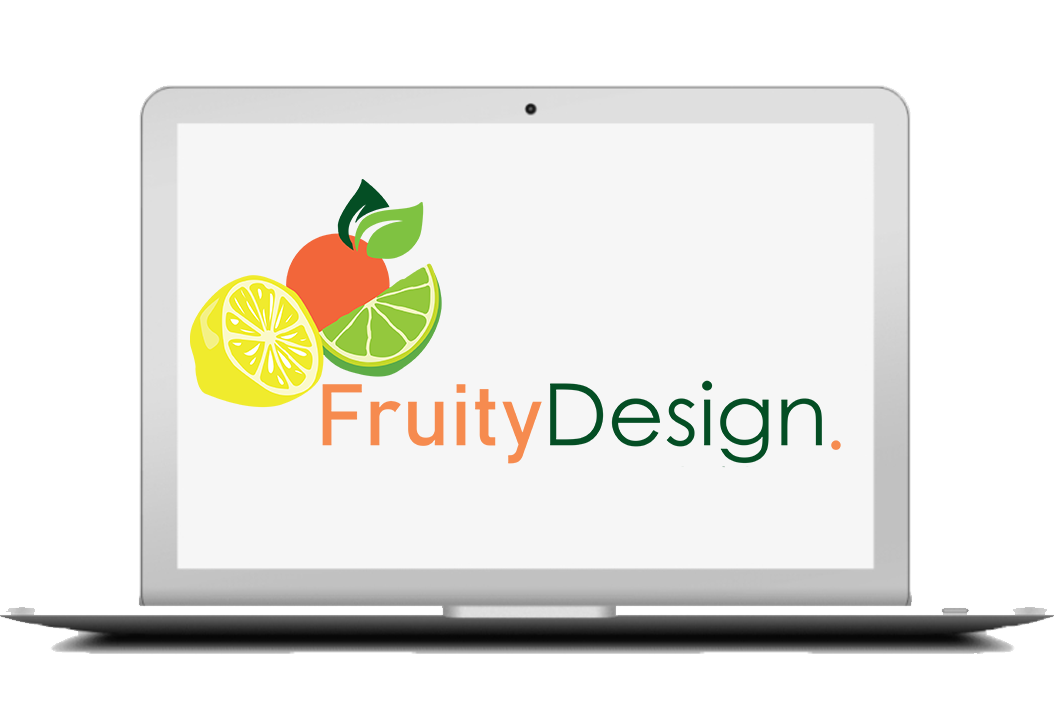 Logo Design
Logos, are a important component that not only introduces your brand but also distinguishes it from others.
We at Fruity Design aim to craft a design that symbolises your brands objectives in a way that strikes your audience. We work closely with the clients, and listen to all requirements, and ensure that your design ideas have been met.
So, whether you are just starting up your business and need a brand new logo, or already have a logo, but you are not happy with it, Fruity Design are here to strengthen your brand's position by creating a logo that it actually deserves.

Contact Us Today For Any Enquires About Our Services